Citrus Shrimp Cups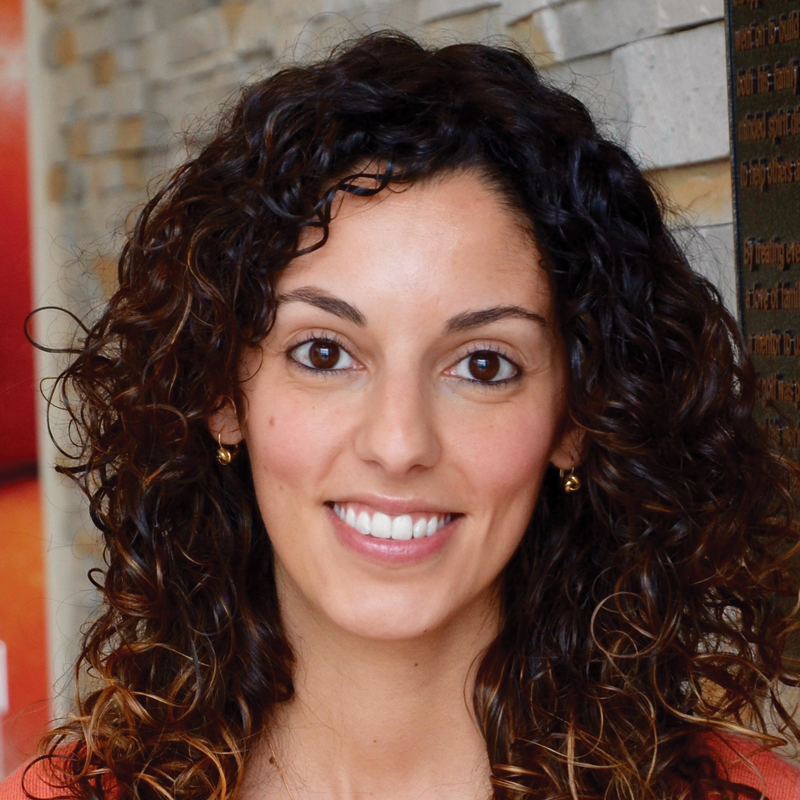 When Citri-licious rolls around, we always explore new ways to incorporate these juicy fruits in a meal — after all, there's more to oranges than just a glass of O.J. This fresh and colourful shrimp cocktail looks lovely spooned onto Boston lettuce leaf "cups," but if you're feeling rushed, it looks equally pretty in a nice bowl with the leaves piled on the side. Give this Citrus Shrimp Cup recipe a try and be sure to let us know what you think in the comments below.
Prep: 15 min Chill: 30 min Serves: 6 to 8
Ingredients:
1 large navel orange
1/2 bag (227 g) Longo's Signature Cooked Large Black Tiger Shrimp (41/50 ct), thawed and tails removed
1/4 cup each diced red onion and red pepper
1 tbsp Longo's Signature Organic Sicilian Extra Virgin Olive Oil with Lemon
1/4 tsp each salt and pepper
1 large avocado, diced
1/4 cup slivered Longo's Fresh Basil
1 large head Boston or butter lettuce (optional)
Directions:
Finely grate 1 tsp orange zest before peeling and chopping orange.
Chop shrimp roughly; toss together shrimp, orange and zest, onion, red pepper, oil, salt and pepper. Chill for at least 30 minutes or up 1 day.
Just before serving, stir in avocado and basil. Spoon into lettuce cups (if using) or small glass dishes to serve.
Tip: Quick-thaw shrimp by placing in bowl and covering with lukewarm tap water. Let stand for 10 minutes, drain well and pat dry.
Per serving (1/6th recipe): 120 calories; 7 g protein; 8 g fat; 7 g carbohydrate; 3 g fibre; 1 g sugars; 170 mg sodium.