Cheers to the Holidays!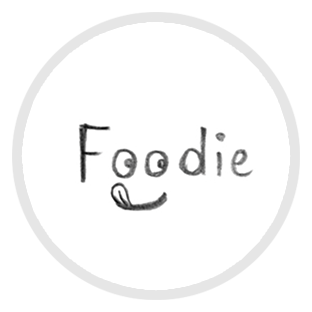 We all know breakfast is the most important meal of the day; but for many young ones that is not how their day begins. Instead, they are walking through the school doors with their backpacks full, but tummies empty—and that's where Breakfast for Learning takes over. The program serves up a nutritious, balanced breakfast every day to children and youth in need.
Longo's is a proud supporter of this initiative and has been helping schools in our communities provide students with fresh and healthy food choices. So with the holiday season in full swing, I decided to visit the students and staff at Market Lane Public School on the Esplanade with a special treat from their neighbours at Longo's Maple Leaf Square—smoothies!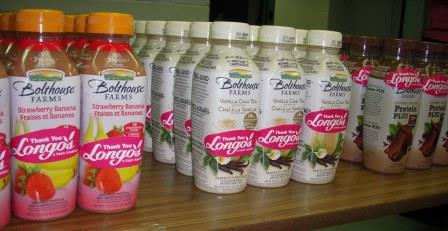 Before even signing in, many students bundled up in their winter jackets, dropped their backpacks on the ground and made a direct beeline to the smoothies that snowy morning. From there, they joined their peers for breakfast, which appeared to be more of a group of friends meeting for laughs than simply just sitting down to eat. In between sips of smoothies and bites of grilled cheese sandwiches, they talked about what they are learning in class and caught up on what they did after school the day before. I could even hear them talk about how much they liked the smoothie they chose and as more of their friends came in to the room, they would tell them that they just have to get the same flavour!
There were two little boys—who could not be older than six-years-old—that particularly caught my attention. They came to the program weighed down by backpacks that probably were heavier than them! Not only did they finish a smoothie and full plate of food, but they chugged a second smoothie before the school bell rang. I asked if they would each like to take another one for a snack later; however, with a smoothie moustache above his lip, one of the boys said "oh no, we are so full."
It was a fun and rewarding morning for everyone—both the students, who got a holiday treat, and the volunteers and myself, who got to share in the experience. Keep an eye out for more on Breakfast for Learning on our blog in the New Year. Happy Holidays!