Cheers to cheese with the right wine and beer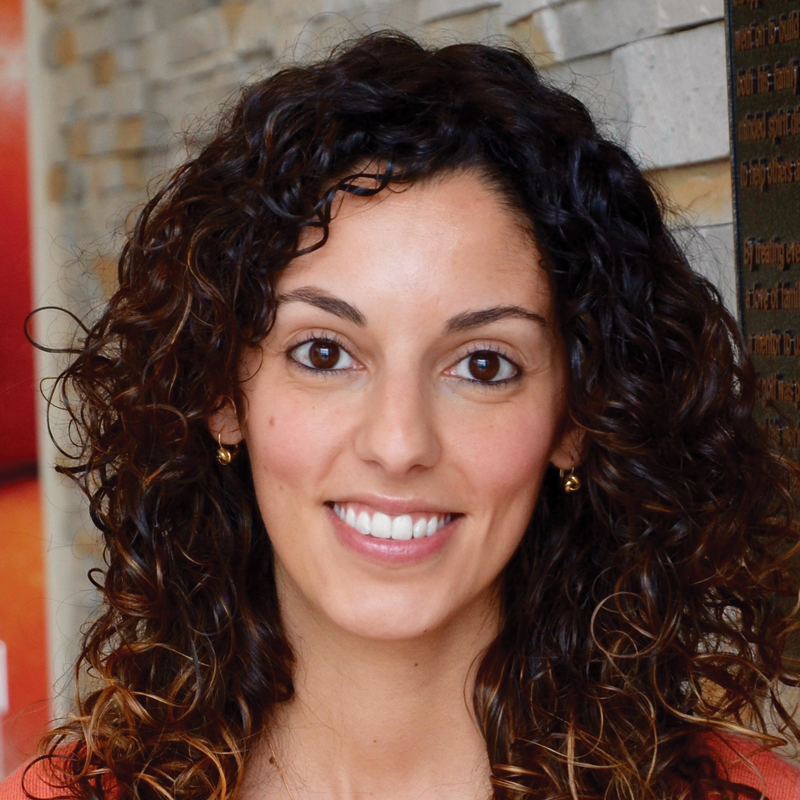 Growing up in a traditional Italian household means having an abundance of homemade goodies stacked from floor to ceiling (literally) in the cold cellar. From cured meats and tomato sauce to pickled veggies, the 'cantina' is equipped to provide enough sustenance for months at a time. Recently, I have come to enjoy (and appreciate) the one item that holds the majority of real estate in dad's cantina – his homemade vino.
An appetite for wine is truly an acquired taste. The first time I opted for my father's wine to accompany my dinner triggered such a smile on his face it screamed, "I'm proud of you." It's almost as if the ask symbolized my coming of age (albeit rather delayed in his opinion).
Wine and cheese – the appetizer synonymous with adulthood.
My intrigue now was learning how to properly pair wine to enhance food flavours. Sounds daunting, doesn't it? But I was tired of being the newbie with the unrefined palate around the table.
In our fall Experience Magazine, Longo's featured a variety of cheeses with a Spanish flair to tantalize your taste buds. So if I wanted to learn how to find perfect beverage companions, why not start here?
I decided to reach out to our certified sommelier Katie Buligan (you can catch her at Corks in Longo's Leaside).
"For most people, when we think of a beverage to partner with a cheese board we envision uncorking a beautiful bottle of red wine." True – but Katie explained it's better to choose a light and fruity red or white wine with an acidity level that compares to that of the cheese.
"Off dry wines like Riesling, Pinot Gris, and Gewurztraminer work best with cheeses that are very high in salt and are a safe bet to go with most cheeses on your board." And in case you're completely unsure and want to play it safe, go for bubbles. Aside from the complimenting textures, "bubbles will help to cleanse the palate of richer cheeses leaving your mouth refreshed for the next bite," Katie said.
And if wine simply isn't your preference, did you know you can also use beer for cheese pairings? This was news to me, but Katie said the combination of beer and cheese is actually far superior than wine.
Check out Katie's wine and beer pairing suggestions to compliment our Fall for Cheese feature:
Mahon – a buttery and nutty cheese that pairs well with a hoppy and citrusy India Pale Ale, like Great Lakes Canuck, it will round out the salt and bring out a sweetness in the cheese.
Manchego – a milder cheese made from sheep's milk with notes of buttered toast, nuts and caramel pairs well with a crisp and refreshing lager or pilsner, like Toronto's own Steamwhistle Pilsner. Iberico cheese with a similar profile also goes well with a pilsner.
Drunken Goat – since this rind has been cured in Spanish red wine, Katie recommends a regional match like Spanish Tempranillo, or any light to medium bodied, fruity red wine. For your local option try 13th Street's Gamay Noir.
Oveja Negra – a savoury flair that combines buttery richness with an earthy note brought on by the black olives. While Katie said an amber lager would work, for her the true winner would be a fruity, spicy and herbal Pinot Noir.
On your next visit to Longo's indulge in the best of Spain and let us know what beverage you think makes for a perfect accompaniment.
Salute!