It's that special time of year again. It doesn't matter where you are, or how old you are—Mother's Day is going to mean something to you.
Mom. The mother of all things. A mommy is someone we all have—even if we can only visit her in our memories. And her very special day is this Sunday, May 10th. It's one day to appreciate and celebrate all the wonderful things that she does for us each and every day of our lives. She loves us. And we love her.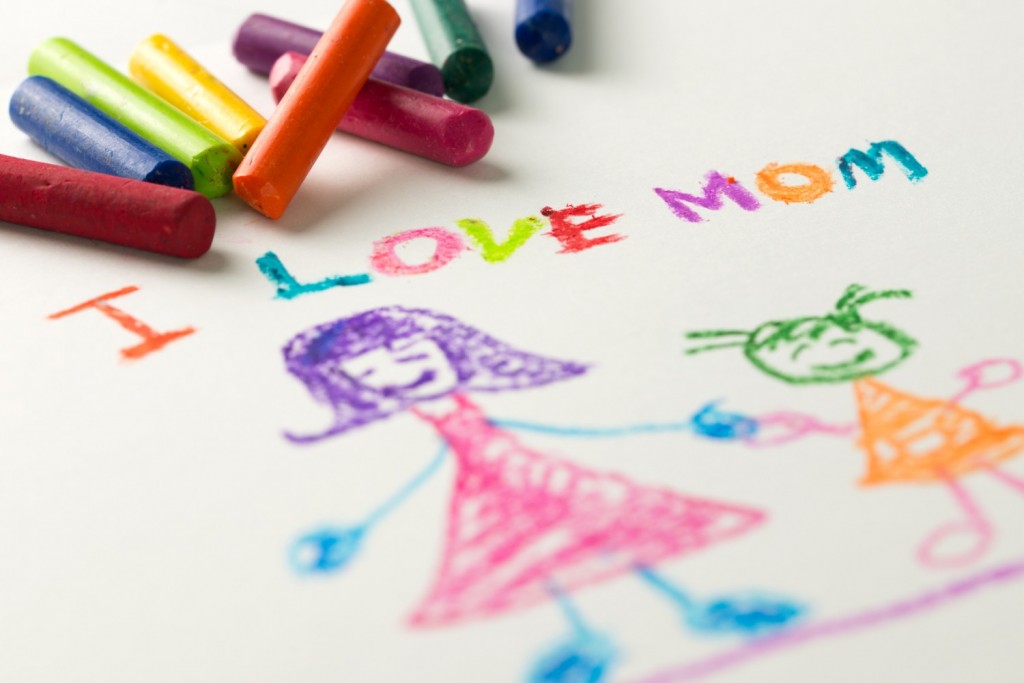 At Longo's, we've always been family first. And so, we write about her a lot. Many of us are moms ourselves, and we look forward to a day of pampering. Although, that doesn't always work out the way we thought. Or, does it? (Like in Rosanne's exhausted "wondermom" stories.)
But we do all celebrate mom with our own unique varying traditions—breakfast in bed, homemade gifts, fresh flowers, chocolate-dipped strawberries, a generous meal she didn't have to prepare, or we just give her the day off. Some husbands and children manage the family while the moms are whisked away to delight in afternoon tea with other mothers. I, personally, would like to be sequestered to a 5-star hotel (with a spa) where I'm fed grapes and bonbons (or even just a slice of bread) while I watch ridiculous amounts of Netflix. (This hasn't happened—yet.)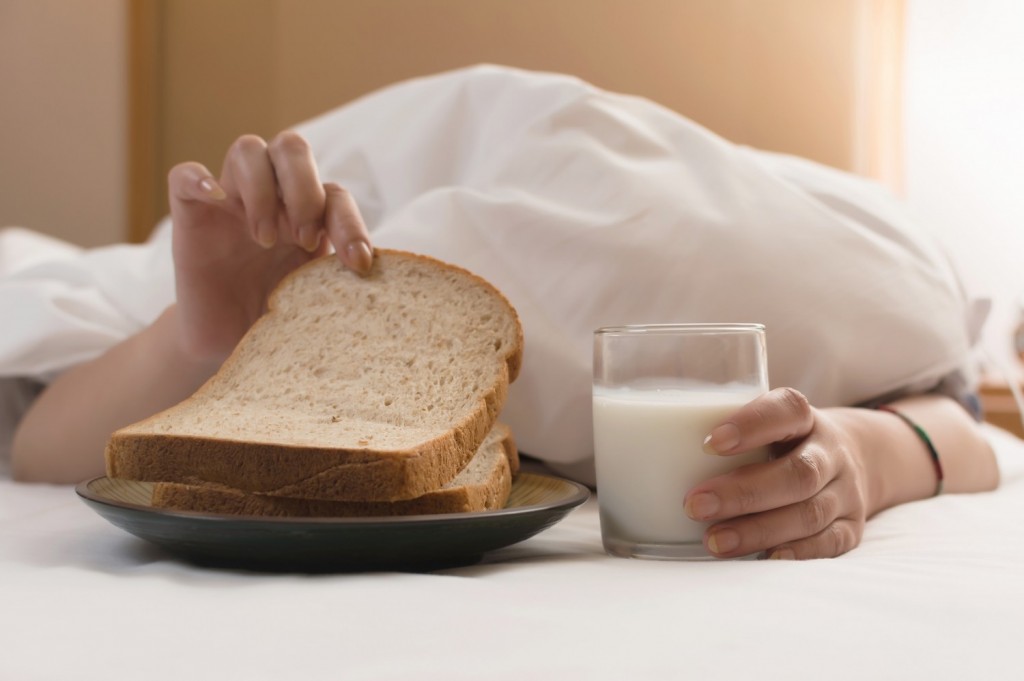 If you're looking for pampering ideas for your mothering Sunday, consider an afternoon in one of our Corks restaurants for a fresh meal and a glass of wine. You can also visit our bakery for special treats, find great meal options in our Kitchen, fresh flowers in Floral, and unique edible gifts (that mom is sure to love) throughout the store. (Just ask my mom who received a giant wheel of her favourite Longo's cheese last year.)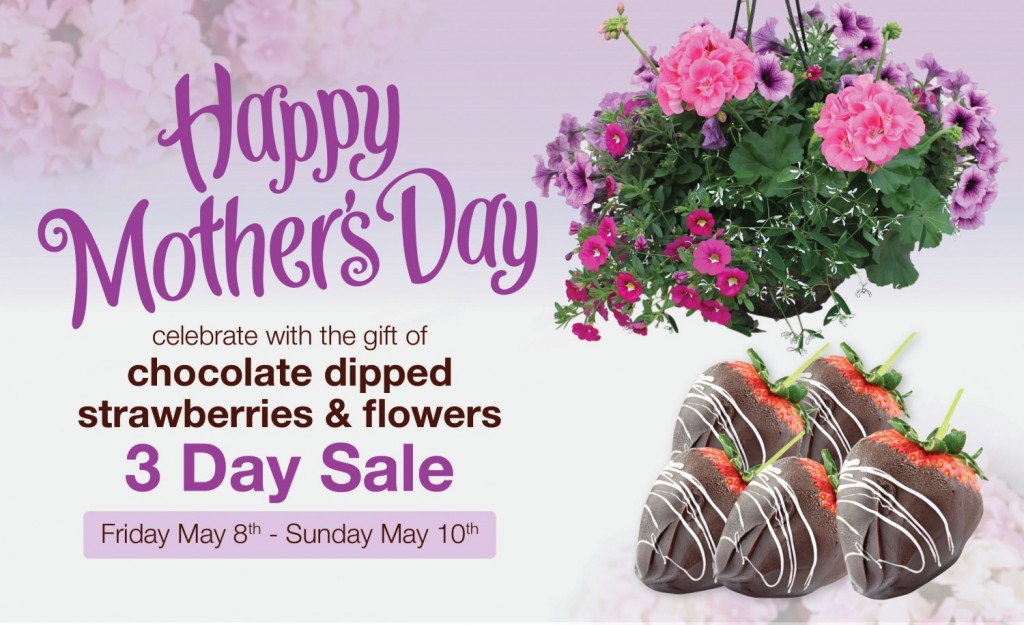 Whatever your tradition is, your mom is going to love it—again.