This Wednesday celebrate Canada's 148th birthday with some sweet treats! (I'm sure there are at least 148 Fresh Traditions in Longo's Bakery to inspire you!)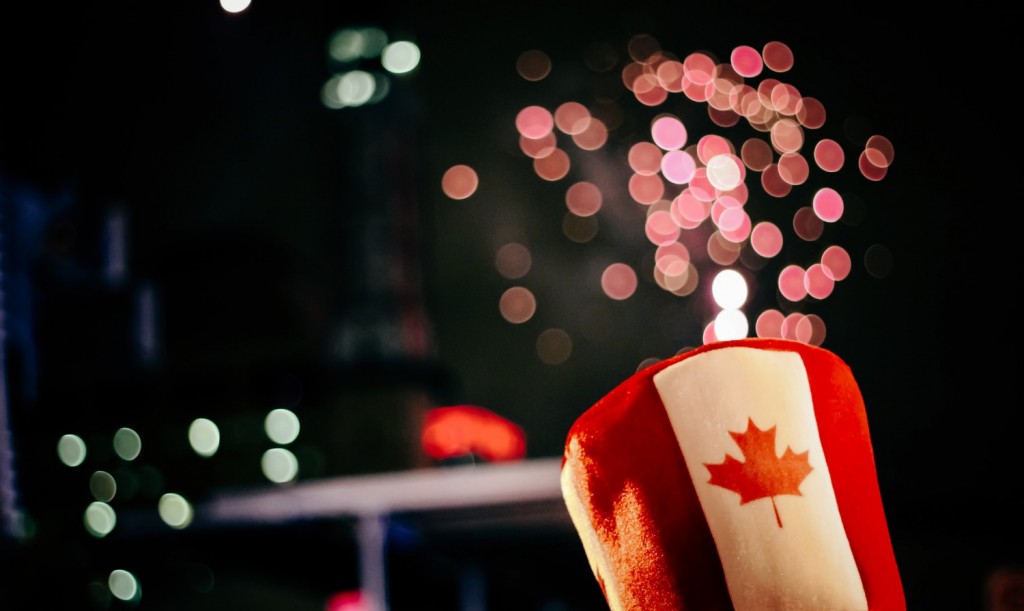 Summer deserts have to be one of three things: cool, creamy or fruity. At Longo's Bakery you'll find all this and more, from tropical lime and coconut to bright red berries and freshly whipped cream. Whether you're planning a lazy holiday afternoon with the family or entertaining a crowd, these irresistible treats will ensure your day ends on a sweet note.
Fruit Topped Desserts
Our colourful fruit flans and mini tarts are topped with the juiciest seasonal berries and creamiest custard. Made freshly in-store, there's a size to fit every occasion!
Varieties include: 10" Strawberry Flan, 3" Fruit Topped Tarts, 8" Signature Frutta di Bosco, 7" Strawberry Boston Cream Cake
Cream Pies
Guests will be unable to resist these inviting pies, made freshly in-store with real cream. Choose from Banana, Coconut, Chocolate or Key Lime.
You can also take advantage of our June Cake of the month decorated by Longos Certified Decorator, Tammy, from our Burloak Location.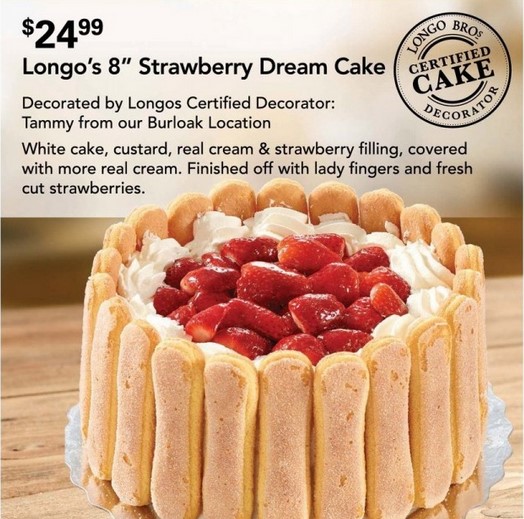 Just a reminder that all stores (except MLS and HBC) will be closed tomorrow for Canada Day (Wednesday, July 1) to celebrate. Indulge your sweet tooth this Canada Day and enjoy your holiday! :)