Cauliflower "Potato" Salad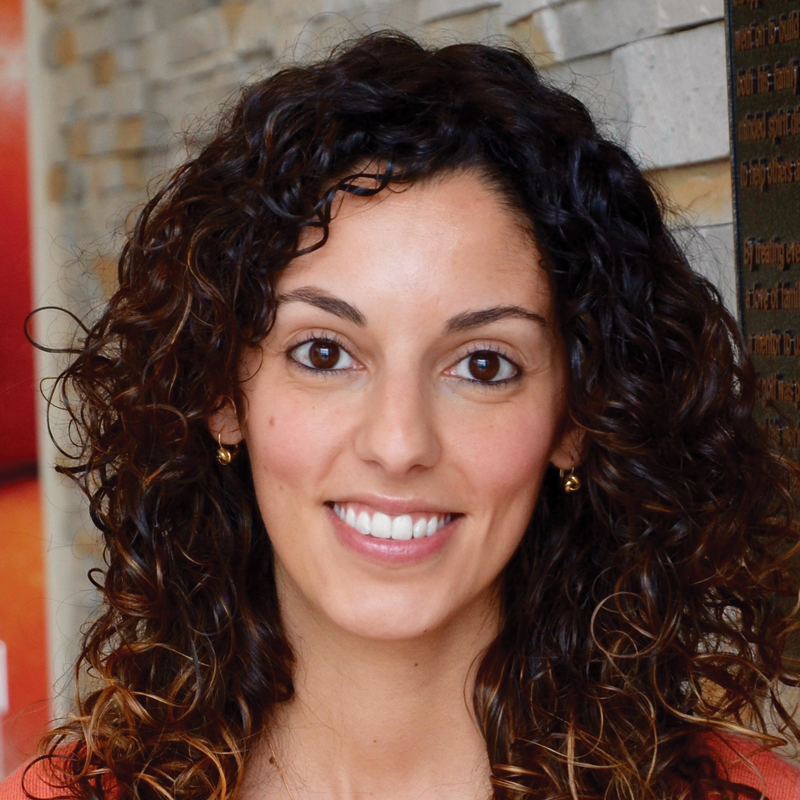 It may not be your ordinary summer salad, but let the potato be the French Fry hero and try this recipe for Cauliflower "Potato" Salad instead.
Prep: 15 min Marinate: 1 hr Cook: 8 min Serves: 8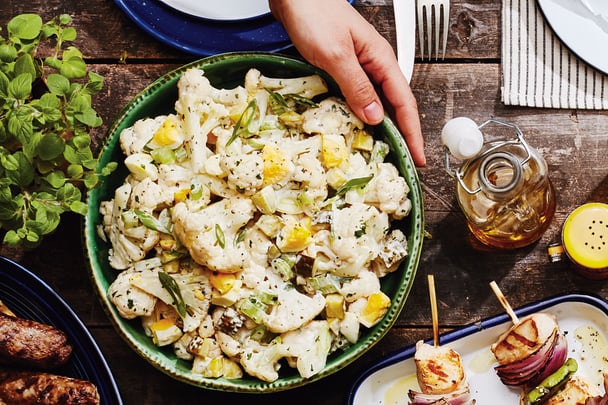 Ingredients:
1 large head cauliflower, leaves removed
1 cup light mayonnaise
2 tbsp Longo's Cider Vinegar
1 tbsp Longo's Dijon Mustard
1/2 tsp celery seed
1/2 tsp salt
1/4 tsp pepper
2 stalks celery, diced
3 green onions, thinly sliced
3 tbsp chopped fresh parsley
2 hard cooked eggs, chopped
2 Longo's Baby Dill Pickles, chopped
Directions:
Cut cauliflower into large pieces and cook in pot of boiling water for about 8 minutes or until tender. Drain well and rinse with cold water; let drain and break into bite-sized pieces.
In large bowl, whisk together mayonnaise, vinegar, Dijon, celery seed, salt and pepper. Stir in celery, onions and parsley. Gently add cauliflower and stir to coat. Add eggs and pickles and stir to distribute. Cover and refrigerate for at least 1 hour or up to 24 hours before serving.
Per serving: 150 calories; 4 g protein; 12 g fat; 8 g carbohydrate; 3 g fibre; 4 g sugars; 550 mg sodium.