Canadian government will match donations for Fort McMurray relief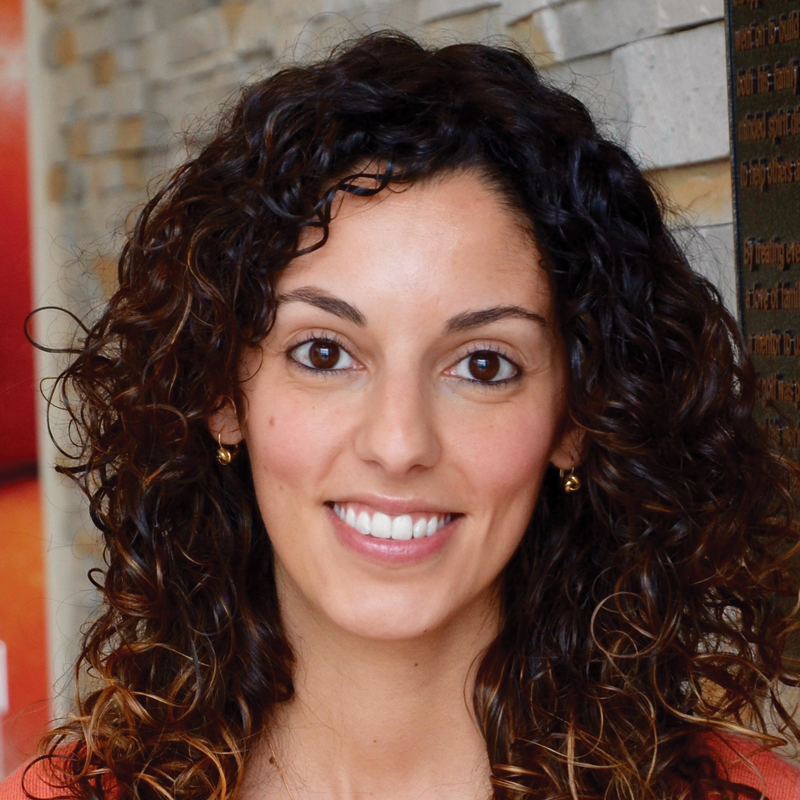 The wreckage in Fort McMurray, Alberta as a result of wildfire continues to dominate news stories. The images circulating the Internet, including satellite views of smoke billowing from charred Earth, are devastating. Now is when all Canadians should step up and support the relief efforts.
Our hearts go out to those impacted by the forest fires in Alberta. During this time of need, The Longo's Family Charitable Foundation will be contributing $25,000 to the relief efforts. As part of Longo's Humanitarian/Disaster Relief commitment, we have partnered with the Canadian Red Cross and urge both our team members and our valued customers to join us by giving directly to the organization.
The Government of Canada has announced it will match every individual charitable donation made nationwide. This commitment will continue until May 31st, 2016. Alberta's provincial government has also agreed to this matching challenge; ultimately making every dollar you personally donate worth $3 to the Canadian Red Cross.
Every dollar counts and no donation is too little.