Brewing a cup of nostalgia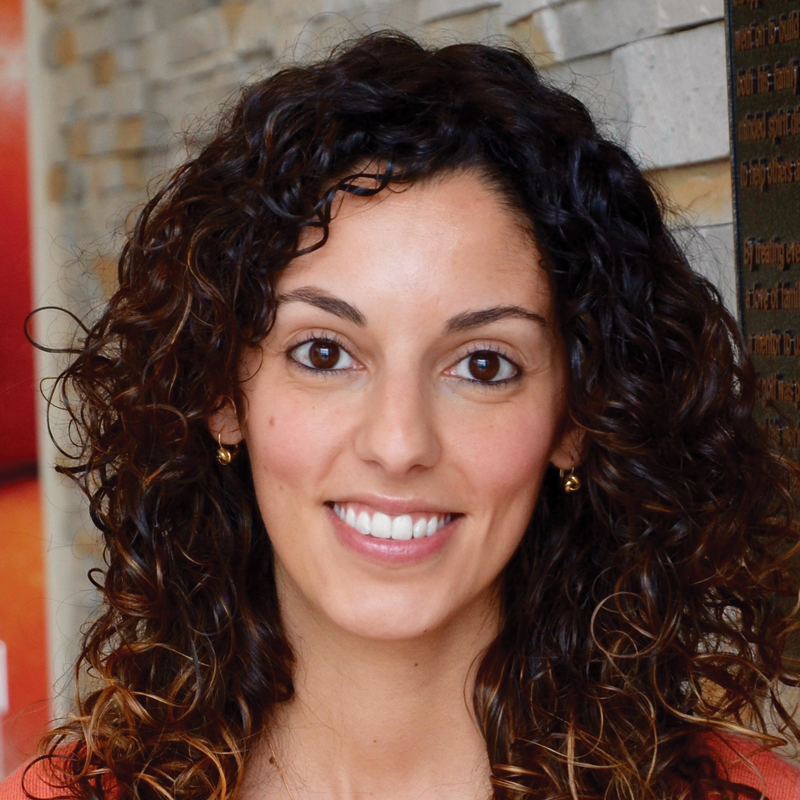 At some point in my childhood, my parents – or rather my Nonna – finally conceded to letting me try coffee. What stands out most about those early memories of caffè latte is dunking your biscotti in it; a staple in every Italian household.
In January we announced that Longo's will be releasing one limited edition anniversary product every month. This month we launched Longo's Signature Biscotti Flavour Single Serve Coffee Cups. Upon first sip of our anniversary blend, my initial thought was nostalgia in a cup.
The coffee is moderately sweet, with crisp notes of nuts and baked goods. The aroma alone is reminiscent of freshly baked Italian biscuits. Who doesn't love waking up to the smell of something baking in the oven? Now you can enjoy the same feeling in your cup of Joe.
Our anniversary blend joins the line-up of Longo's single serve coffee cups that were introduced last year. The cups, which are an extension of our current Aromaté program, are small batches, made-to-order to ensure freshness.
And remember, they're recyclable: grounds, cups, lids and package box. You do have to take a few seconds to empty the cups into your green bin, but at least every piece has a place and one that isn't in a landfill. (Recycling standards vary according to municipality)
Be sure to stop by Longo's to try the Signature Biscotti blend while you can and let us know what you think!