Breaking the fast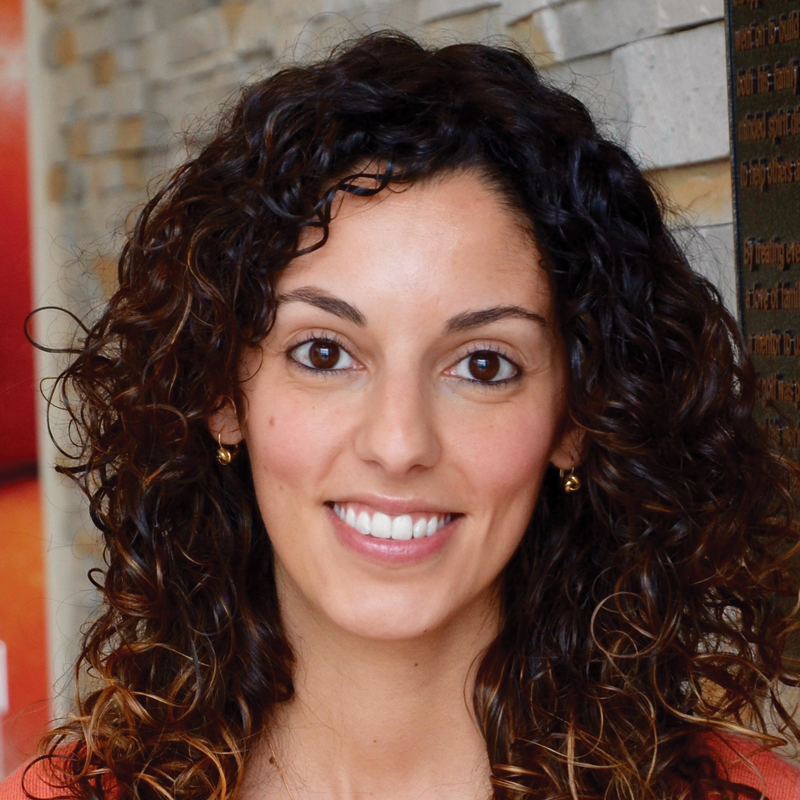 We've heard time and time again that breakfast is the most important meal of the day. But for students, a nutritious well-balanced breakfast can spell academic success.
September is Breakfast for Learning Month and since 2008 Longo's has partnered with this organization to ensure the tummies of schoolchildren across our communities don't go hungry. More importantly, a full belly ensures enough nourishment to keep kids and youth focused throughout the school day.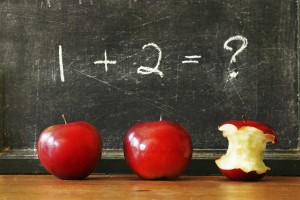 A good breakfast should include food from three of the four food groups from Canada's Food Guide. And parents don't limit yourself to eggs and toast; if you've got a picky eater on your hands harness some creativity – even dinner leftovers can make for a nutritious morning meal if your little one isn't a fan of traditional breakfast foods.
I spoke with Rosanne Longo (I'm sure you know her), but if you don't she's our resident mom…among the many other fancy hats she wears. When it comes to being creative with kids, I asked for some ideas to share with our readers.
Peanut Butter and Banana Roll-Ups: They're as easy as they are yummy – use a single tortilla, sliced bananas and Longo's Peanut Butter. Roll them up and they're ready to go. The beauty of these little guys is it's a chance to enjoy peanut products, since they can't be taken to school these days.
Toasted Stuffed Croissants: Pick up a family pack of croissants, some Longo's Black Forest Ham Steak and your favourite cheese. Slice your ham steaks into strips, add some cheese and stuff your croissants. Pop them inside the toaster oven until your cheese starts to melt and you're ready to enjoy. You can also substitute the ham steak for any other Longo's deli meat of your choice.
For more morning recipe ideas, check out Breakfast for Learning's Before the Bell e-book, which will guide you through your 5-day week.
We also understand that mornings can be really hectic, especially at the start of a new school year. If you're pressed for time, we can help. Stop by your local Longo's and check out our wide assortment of Take Two grab-and-go snacks. There are enough options to please even the pickiest eaters and for a great value. With virtually no prep work, you can send your little learners on their way without adding more hustle and bustle to your mornings.
Do you have quick morning meal ideas? We would love for you to share them in the comments below.
For more information on school food ideas, and all around health needs, visit our Fall Health Fairs.