Blueberry Ginger Paletas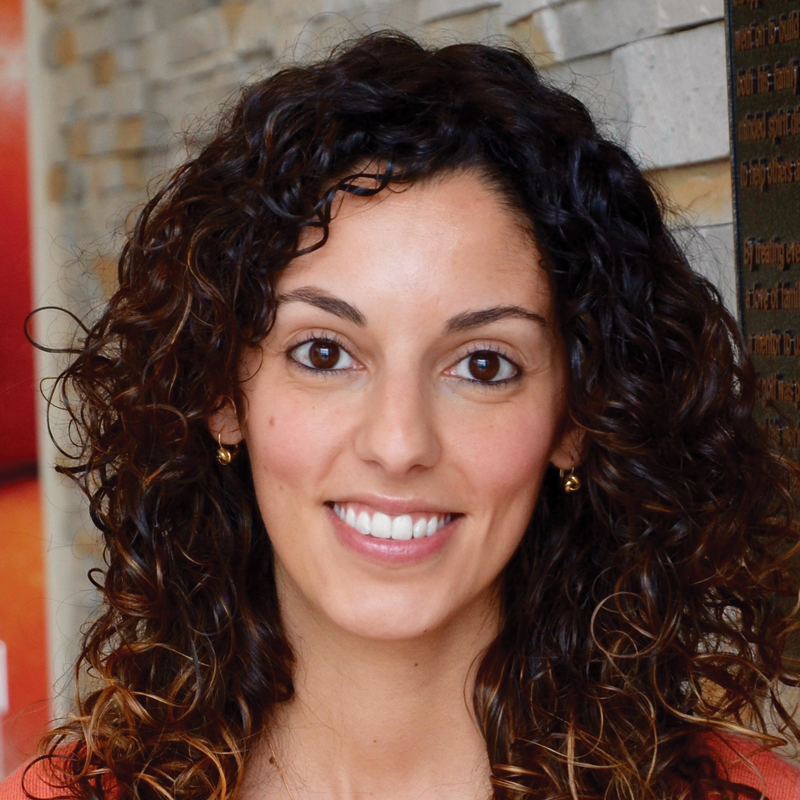 When it comes to creating ultra-easy (and impressive) desserts, the grill is your best friend. With easy-to-use ice pop molds and the freshest fruits of the season, you can make sweet creations that will get your guests talking. BlueberryFest begins this weekend (August 24th), so no better time than to give these Blueberry Ginger Paletas a try!
Prep: 5 min Grill: 5 min Freeze: 4 hr Yield: 4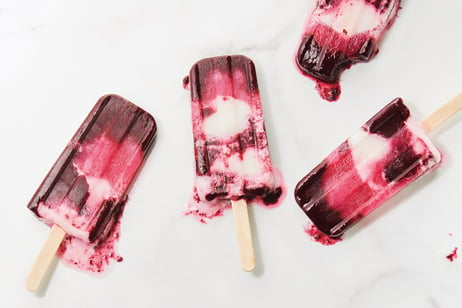 Ingredients:
1 cup fresh blueberries
1 tbsp granulated sugar
1 tsp grated fresh ginger
1 cup Longo's Signature Lemon Gelato Sorbet
Directions:
Cut a 12-inch long piece of Longo's Foil and fold it in half. Place blueberries in the centre. Top with sugar and ginger. Fold together foil edges to create a sealed packet. Cook on preheated grill over medium-high heat, lid closed, for about 5 minutes or until tender.
Remove from grill and allow to cool. Purée blueberries until smooth. Alternately layer in popsicle mold: 1 tsp of the blueberry mixture and 2 tbsp of the gelato (this will vary depending on size of popsicle mold). Insert popsicle stick and freeze for at least 4 hours or until set.
Per serving: 70 calories; 0.3 g protein; 0 g fat; 17 g carbohydrate; 1 g fibre; 15 g sugars; 0 mg sodium.
Tip: This recipe easily doubles or triples to fill all your favourite popsicle molds.
Strawberry-basil variation: Omit blueberries and ginger. Substitute strawberries and 2 fresh Longo's Basil leaves, chopped.