BBQ Chicken Sandwich with Chipotle Aioli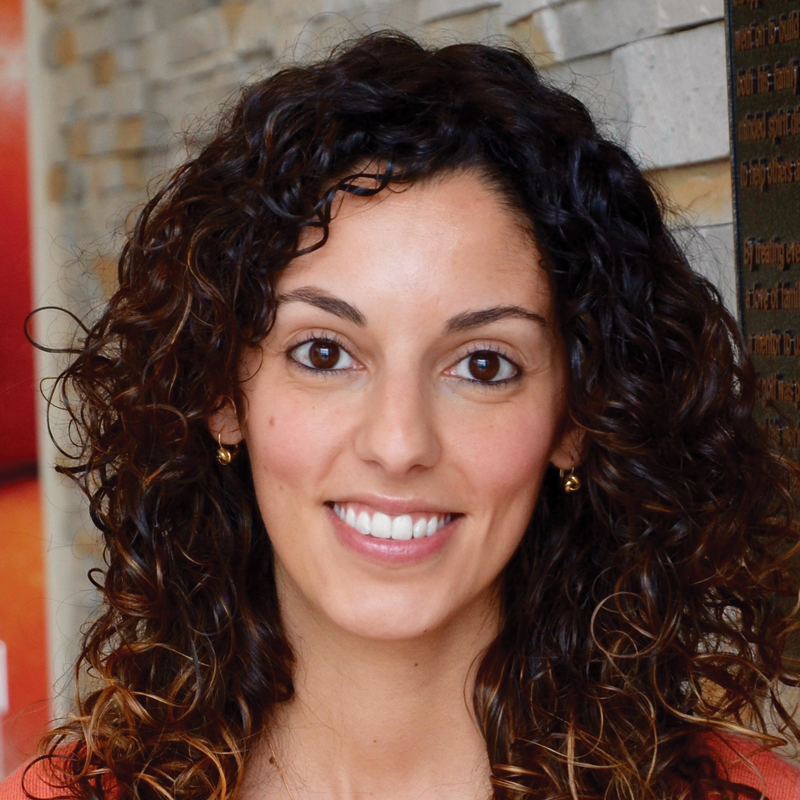 Let the cold cuts sit this one out and up your sandwich game with this BBQ chicken and chipotle aioli recipe, featuring Maple Leaf Prime Raised Without Antibiotics Thin Sliced Chicken Breasts.

Prep: 15 min Cook: 30 min Serves: 5
Ingredients:
1 tbsp Longo's Extra Virgin Olive Oil
2 small onions, thinly sliced
2 tsp Longo's Silver Balsamic Vinegar of Modena
1 pkg (about 550 g) Maple Leaf Prime Raised Without Antibiotics Thin Sliced Chicken Breasts
1/4 tsp each salt and pepper
3 tbsp Longo's Signature Old Fashioned Barbecue Sauce
5 slices jalapeno Havarti cheese
5 lettuce leaves
5 Italian style buns, toasted
Chipotle Aioli:
1/2 cup light mayonnaise
1 small canned chipotle pepper, minced
1 small clove garlic, minced
1/2 tsp Longo's Prepared Horseradish
Pinch each salt and pepper
Directions:
Chipotle Aioli: Whisk together mayonnaise, chipotle, garlic, horseradish, salt and pepper; set aside.
Heat oil in skillet over medium heat. Cook onions, stirring often, for about 10 minutes or until becoming golden brown and very soft.
Stir in vinegar and cook for 2 minutes or until vinegar is absorbed into onions; set aside.
Toss chicken slices with salt and pepper. Place on greased grill over medium heat. Grill, turning once, for about 10 minutes.
Brush with barbecue sauce after turning.
Top each chicken slice with cheese and grill for about 1 minute or until cheese is melted.
Place lettuce on bottom bun and top with chicken slice. Top with onions and a generous dollop of Chipotle Aioli. Top with bun to serve.
Per serving: 490 calories; 36 g protein; 17 g fat; 46 g carbohydrates; 2 g fibre; 8 g sugars; 910 mg sodium.