Apple Cheese Ball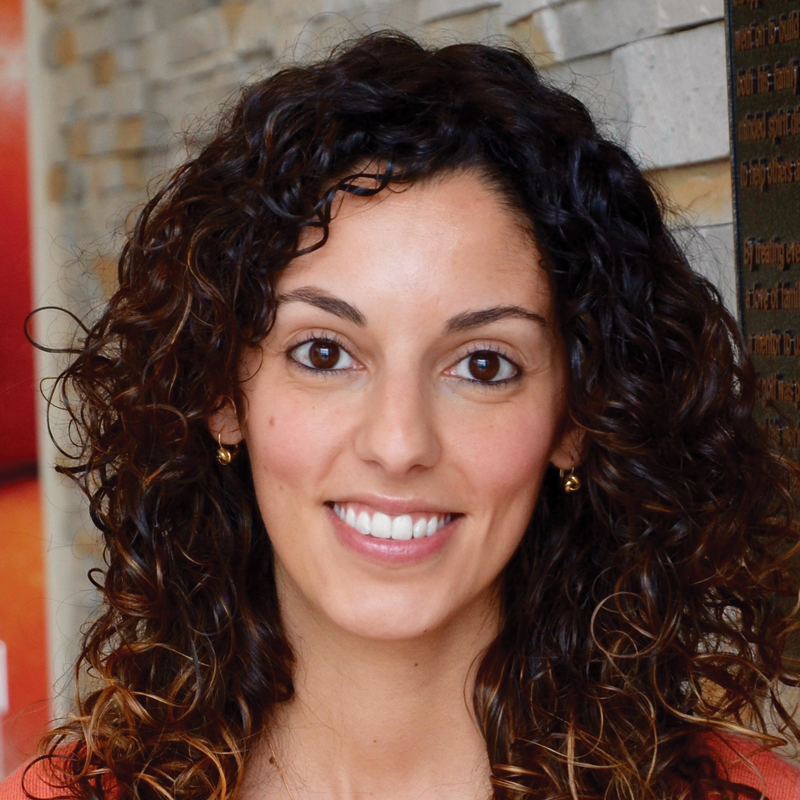 Your apple slices will never taste the same once paired with this delicious mix of crispy bacon, crunchy pecans and cream cheese all rolled (literally) up into one — one cheese ball that is. At your next gathering, or your next afternoon snack, try this easy Apple Cheese Ball recipe.
Prep: 10 min Chill: 1 hr Serves: 4 to 6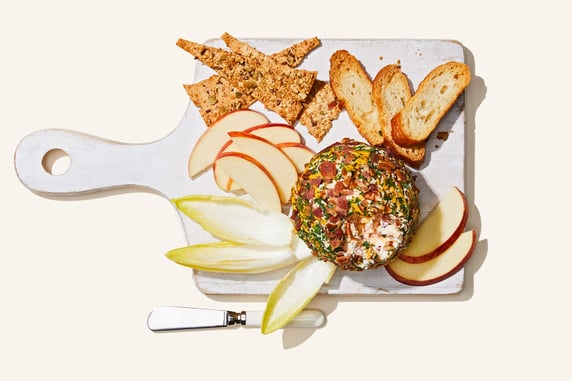 Ingredients:
3 slices crisply cooked bacon, chopped
3 tbsp Longo's Pecan Pieces, finely chopped
1 tbsp minced parsley
1 Royal Gala or Red Delicious apple, grated
1 cup grated medium cheddar cheese
1/2 cup light cream cheese
1/4 tsp pepper
1 tsp Worcestershire sauce

Directions:
Mix together bacon, pecans and parsley on a plate; set aside.
Place grated apple in sieve; let stand 2 minutes. Press gently to remove juices; discard juices.
Mix together cheddar and cream cheese, apple, pepper and Worcestershire by hand. Mixture may seem watery, but will bind together. Roll into a ball. Roll cheese ball in bacon mixture, coating the outside. Refrigerate for at least 1 hour or up to 2 days.
Per serving (1/6th recipe): 170 calories; 8 g protein; 13 g fat; 6 g carbohydrate; 1 g fibre; 4 g sugars; 260 mg sodium.