A Sandalwood story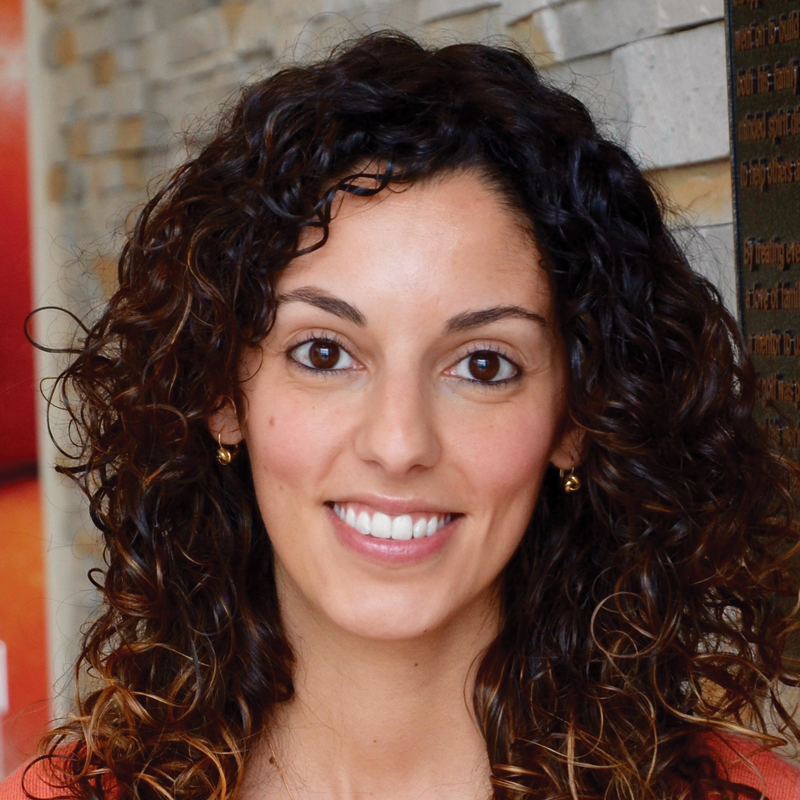 Longo's called Brampton home for the second time this week. As we opened our doors to the Sandalwood community on Nov. 18th we were greeted by eager team members, supportive vendor partners and community leaders, and our most important guests – our customers.
In keeping with tradition, we began our festivities with the singing of Oh Canada by local students from St. Bonaventure Elementary School Choir – alongside parents acting as proud onlookers.
Sandalwood marks our 29th store in the Greater Toronto Area and our second location in Brampton; a flourishing community Longo's has proudly been a part of for 20 years.
Our new location is an opportunity for us to share the truly unique Longo's experience with the Sandalwood community, a place we now call home.
"We are dedicated to inspiring healthy families…with our founding intentions of providing customers with a great retail experience – an experience that combines our passion for food and love of family," Rosanne Longo said.
Also in attendance was Brampton Mayor Linda Jeffrey. Listen to what Mayor Jeffrey had to say:
For our valued customers, we look forward to helping you create your own fresh traditions.
To view more photos from Sandalwood's opening, visit our Facebook page.