300,000 reasons to thank you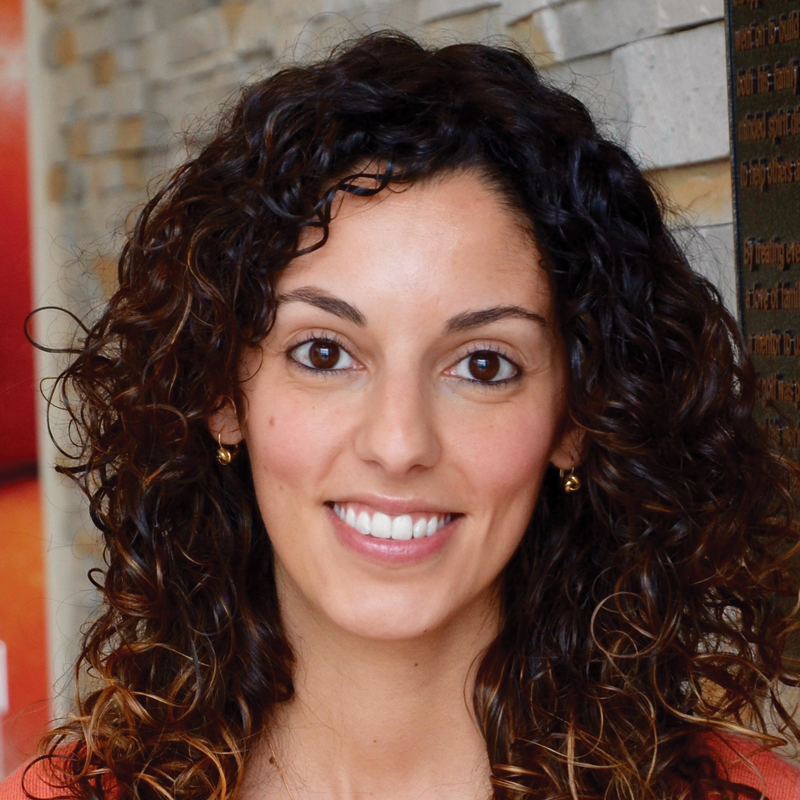 Under warm sunny skies, Longo's and friends made their way to the green in support of #ForeKidsSake.
The Longo's Family Charitable Foundation hosted its 27th annual golf tournament on June 21st. Surrounded by family, friends and vendor partners, 518 golfers took to the tees at Lionhead Golf and Conference Centre.
Thanks to the generosity of all those who participated, we raised over $300,000, which will benefit local organizations, including SickKids, William Osler Hospital Foundation, Hincks-Dellcrest Centre and the ROCK. This officially marks the largest amount raised in a single day in our charity golf tournament history.
To date, Fore Kids' Sake has raised more than $3.1 million to support local hospitals and children's charities.
A special thank you to all those who participated, in one way or another, to make this year's tournament a success.
If you weren't able to join us, take a look at what the day had in store.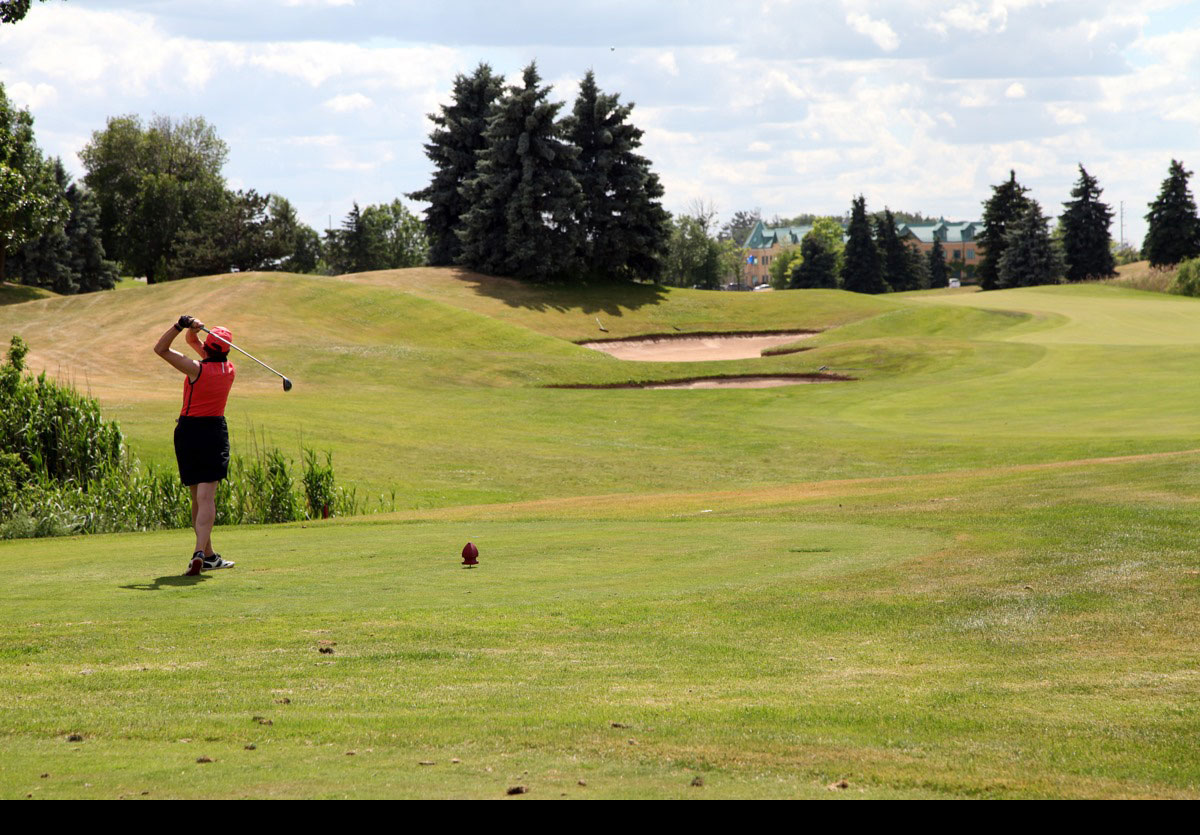 300,000 reasons to say thank you